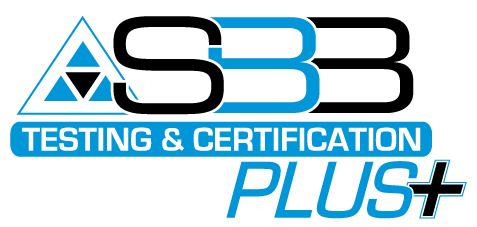 • Cleanrooms ISO Class 1-9
• Laminar Flow Hoods
• Hood Decontamination
• Biological Safety Cabinets
• BSL 1, 2, 3
• Fume Hoods
• Professional Reporting
• Depyrogenation Ovens
• HEPA Filter Replacement
• Airflow Surveys
• Motors/Blowers Replacement
• Emergency Service
• Quality Assurance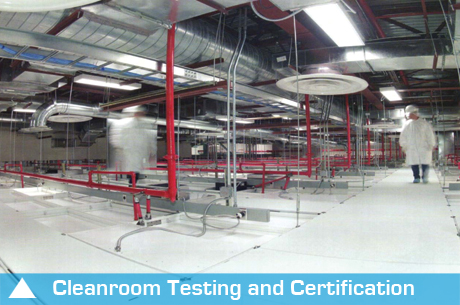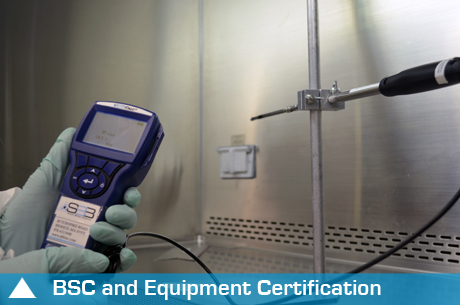 HEPA Integrity, ISO and EU Particle Counts, Air Change Rates, Viable Environmental Sampling, Room Pressure Testing and certifications and Room Recovery Testing and certifications. As built, at rest, and operational. Pre and post construction certification.
NSF, CETA, ASHRAE and IEST certifications for BSCs, Fumehoods, Laminar Flow Benches, Animal equipment and any equipment needing flow or HEPA filter certification. BSL 1, 2, 3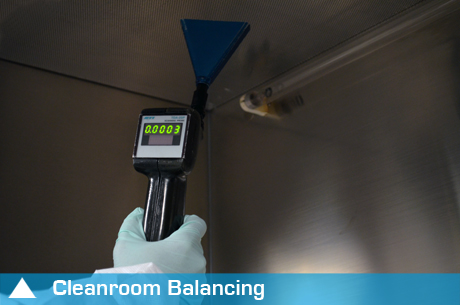 Cleanroom air and water balancing, pharmaceutical compounding facilities, vivarium facilities, critical gauge calibration and the full range of secondary cleanroom testing.
• Product Yield Optimization
Product Compatibility Testing
• Energy Efficiency Optimization
• Ongoing Maintenance
• Smoke studies and CFD flow
analysis
• Large Scale HEPA Filter
Change Outs
• Standards and
Compliance Review
• Additional Services Available
Upon Request

• ISO 14644 • NSF / ANSI 49 • USP 797/800 • IEST-RP-CC
89 Turnpike Road
Ipswich, MA 01938
Office: (978) 356-2200
Fax: (978) 356-2236
SBB, INC is a privately owned company. All material contained within this site, unless otherwise labeled, is protected by applicable copyright laws of the United States of America. Reproduction or copying of material, without the express written consent of SBB, INC., is strictly prohibited. 2017